Sexena Arena Tales Is a sexy puzzle adventure romp, Sexena is a blend of visual novel, text-based interactive fiction, and RPG! Engage in gladiatorial combat against various monster girls- it's conquer or be conquered, sexually and otherwise!
Game Over Progression... Even when you lose, you win! Unlock new sex scenes and hints!

Battle With Wit & Words! Narrative puzzle battles, no grinding necessary!

Enjoy Lovingly Crafted Art: Unique sex artworks, drawn by the famed Doxy!

Meet Sexy Monstergirls: Many creative lusty monster ladies to meet, fight, and fuck!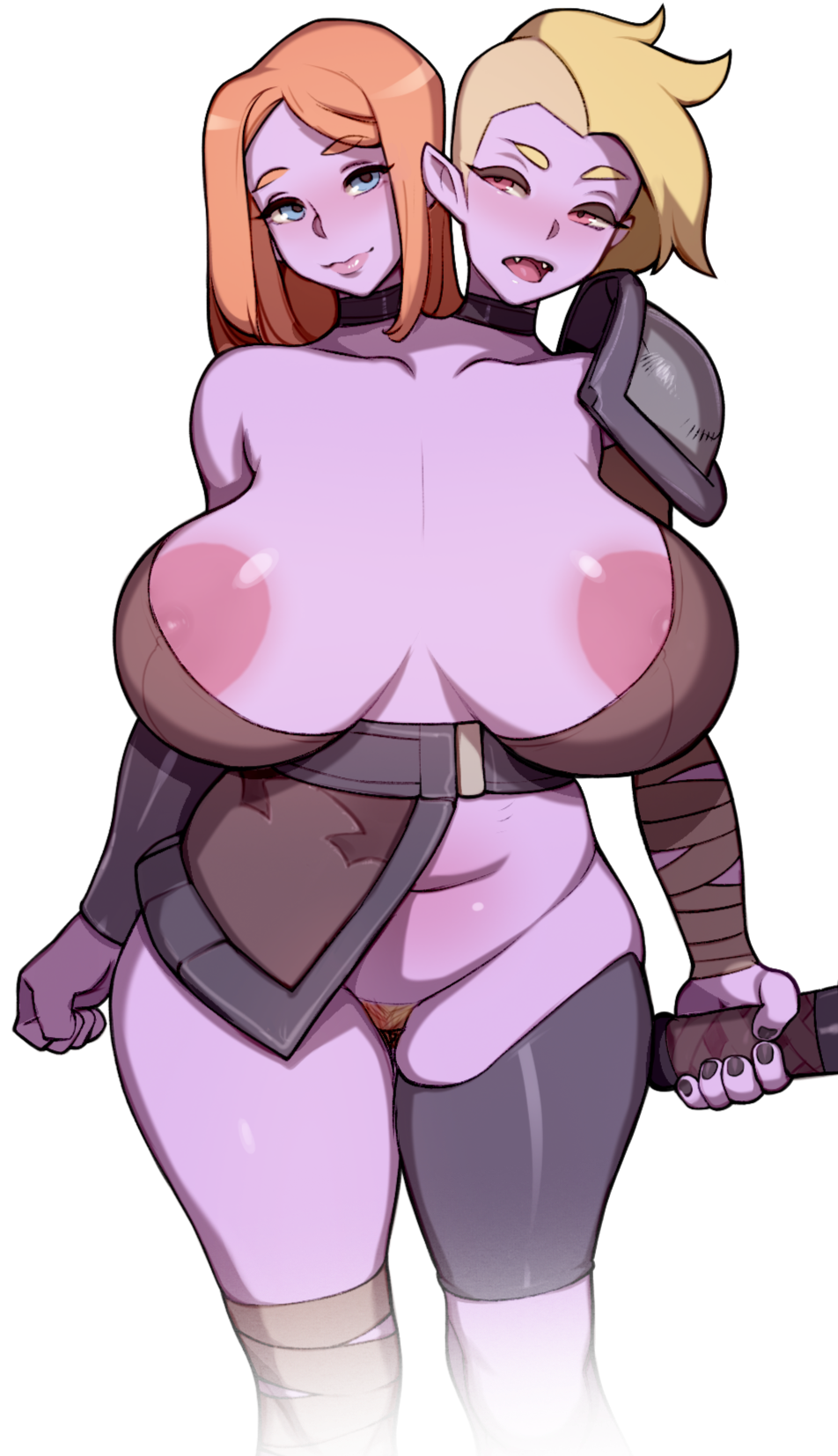 Presented By

Thank you!
Nunc lorem mauris, fringilla in aliquam at, euismod in lectus. Pellentesque habitant sed tristique netus.
Contact Us
Commodo eget turpis at, elementum convallis elit. Pellentesque enim turpis, hendrerit tristique.